THE BIG BOUNCE AUSTRALIA ADULT ONLY SESSIONS
The Big Bounce Australia is the largest touring inflatable event in the entire world! We've created an action-packed day out for you and all your friends to enjoy, featuring some of the most unique and exciting custom-built inflatable attractions ever made. We have the World's Largest Jumping Castle (Guinness certified!), we have a 300 metre long inflatable obstacle course and we have slides, ball pits, a maze and climbing walls galore! 
With every bounce, there's a whole new experience to be shared and down every slide a new adventure for you and your friends to be a part of. 
Shoes off, party on at the awesome, Big Bounce Australia!
IT'S 50% ACTIVITY, 50% PARTY AND 100% THE BIGGEST INFLATABLE IN THE WORLD!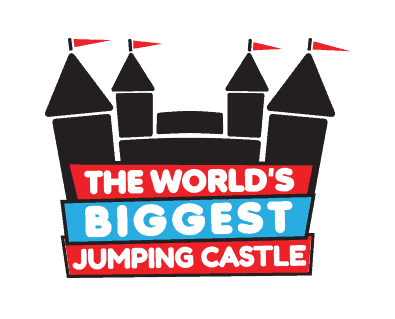 Needing no introduction, the biggest Jumping Castle in the whole wide world! Ball Pits, Slides, Climbing Towers, Live DJs, Confetti Blasts, Snow Machines, Crazy Dancing and Even Crazier Competitions!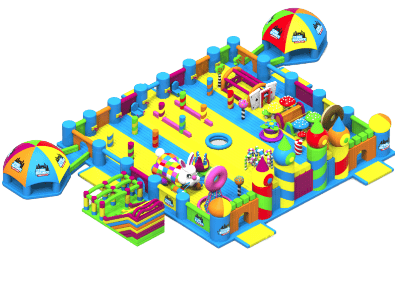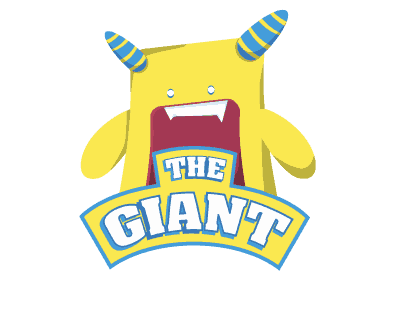 The clue is in the name. The Giant is a HUGE a 300 metre long, inflatable obstacle aimed at all you aspiring Ninja Warriors. Have you got what it takes to slay The Giant?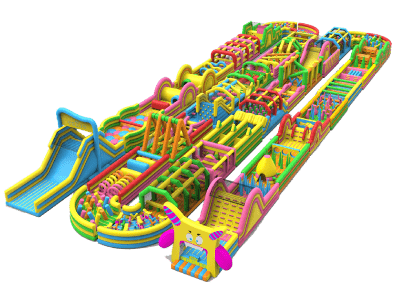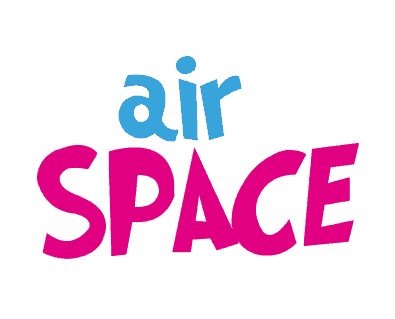 Visit our out-of-this-world attractions filled with friendly aliens, space slides, giant planets, moon-craters and more. Bounce around and get lost in (air)space!