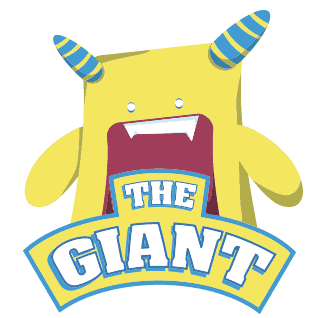 at the Big Bounce Australia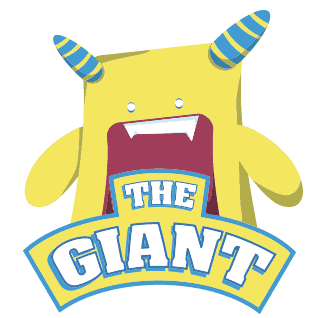 at the Big Bounce Australia
Ready for some fun competition between you and your friends? Looking for even more crazy bouncing, climbing, and flipping action? Then we have just what you need in our amazing, challenge-based attraction…..THE GIANT!
At over 300 metres in length this is one of the most fun and energetic experiences you'll ever have. There are 50 different obstacles to overcome as you run, jump, crawl and flip your way from the start line to our grand finale 'Giant' slide. An awesome experience that will appeal to all aspiring Ninja Warriors.
See who can make it across the giant red balls, who can crawl through the rainbow spirals and who can navigate the zone of inflatable giants in the fastest time? And when you've finished, it's time to catch your breath and do it all over again!
Taking part in The Giant is an experience in itself, completing it is a major achievement, and doing all this with a group of your best mates?…. Priceless!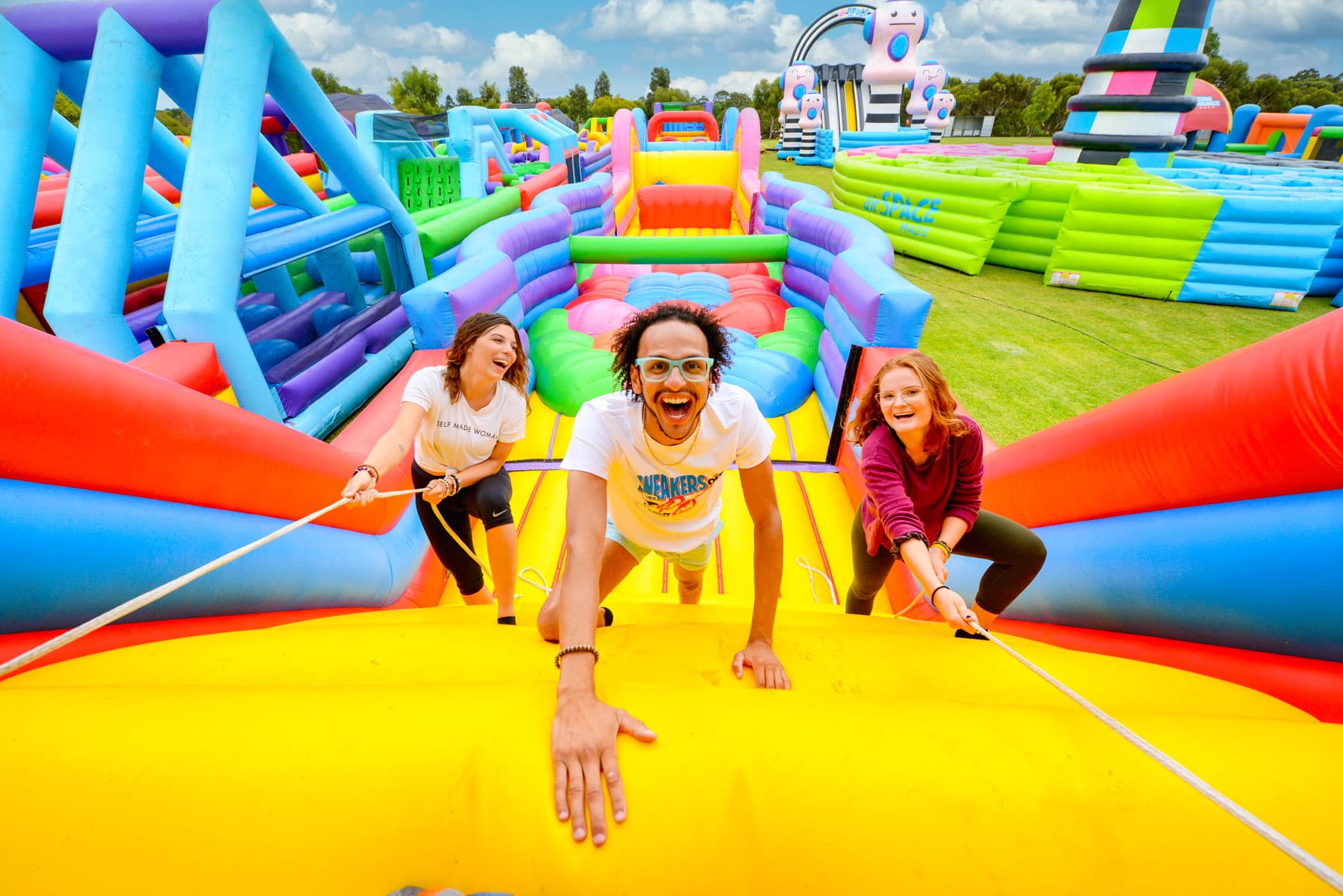 IT'S THE TAKING PART THAT COUNTS
Whether you want to get super-competitive and race your crew, or whether you just want to enjoy a leisurely bounce through our colourful and fun inflatable world The Giant has something for everyone and has been specifically designed for all abilities. Take it as fast or as slow as you want and make sure you grab some unforgettable selfies along the way.